At Kleopatra's we make
your dreams come true!
"Baza"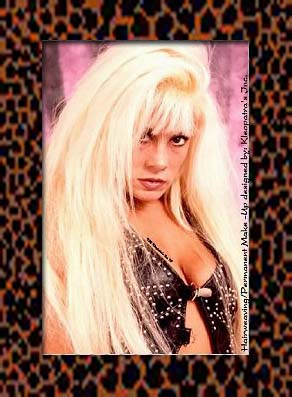 Model/Client -Technique- "The Exalta"
Sensual
Winter Love

Exalta Hairweaving
By Kleopatra

Let Your Natural Hair
Breath & Flow.
You Look Dynamic.


No Tape, No Glue
Brush, Wash, Blow Dry
Have you ever wished that you could:
Have long beautiful hair?


Exciting Permanent Make-Up Update
with a New Before and After section!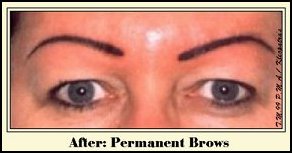 Have naturally beautiful eyebrows?

Have beautiful eyes WITHOUT make-up?
Have distinctive luscious lips?
Have a beauty mark?
Have natural-looking permanent blush?
Cover up scars?
Remove freckles?
We do it all and much more!!!

Kleopatra's specializes in Hair Weaving Extensions AND get ready for this... Permanent make-up. That's right! Natural looking beauty that won't run or smear. Wake up in the morning looking just as good as you did the night before. Browsing through our web site you'll discover that dreams can come true!